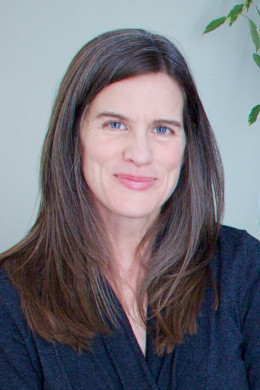 Linda Spain is a Washington State Licensed Mental Health Counselor, with a specialty in the field of behavioral medicine.  She is board certified in biofeedback, has a certification in pain reprocessing therapy and is trained in EAET.  Clinical experience includes over twenty years working with adults, adolescents, and children treating stress-related and chronic pain disorders, including two years in the stress management clinic at Seattle Children's Hospital and Medical Center.
In addition to her clinical work, Linda has served as a clinical instructor, teaching and training health care professionals in biofeedback principles and applications.  Since 2013, she has been a guest lecturer within the University of WA Physical Therapy doctoral program, on the use of surface EMG in treating chronic pain.  She currently serves as a professional mentor for those seeking certification in biofeedback.   She is a past president of the Biofeedback Society of WA and is a member of the Psycho-physiologic Disorders Association.
Counseling sessions incorporate a cognitive-behavioral focus with treatment addressing issues identified by the client and working toward problem-solving.  Telehealth sessions are currently being offered.
Sessions which include biofeedback, run 45 minutes in length, during which, non-invasive sensors are attached to monitor physiological activity. Various techniques are taught for controlling physiological states, with the individual provided with real-time feedback throughout the session.
Forms